I've been toying with the idea of 3D cosplay for a long time, but always end up torn deciding who is going to do said cosplay. Given that most of my girls have very unique shapes or the idea of them cosplaying doesn't sit well given their character I decided to make a dedicated cosplayer.
Meet Kanna!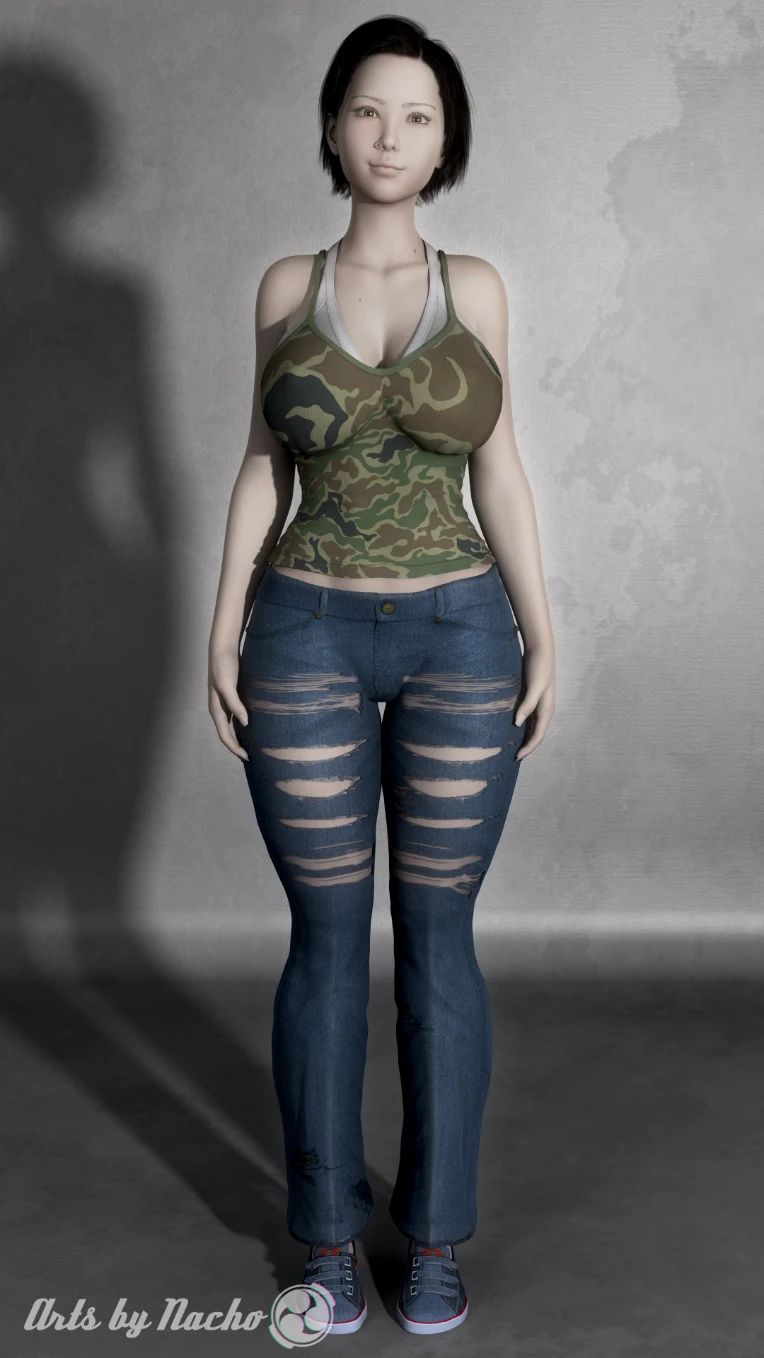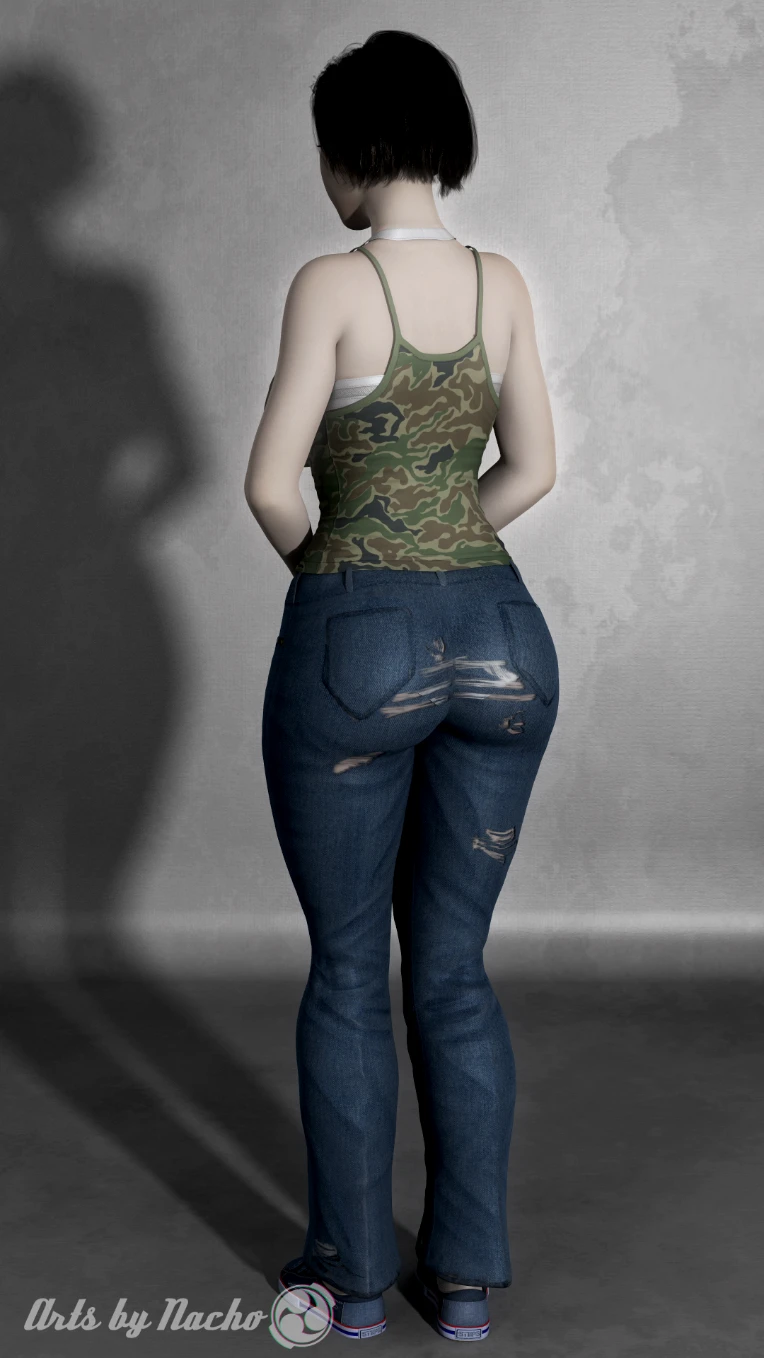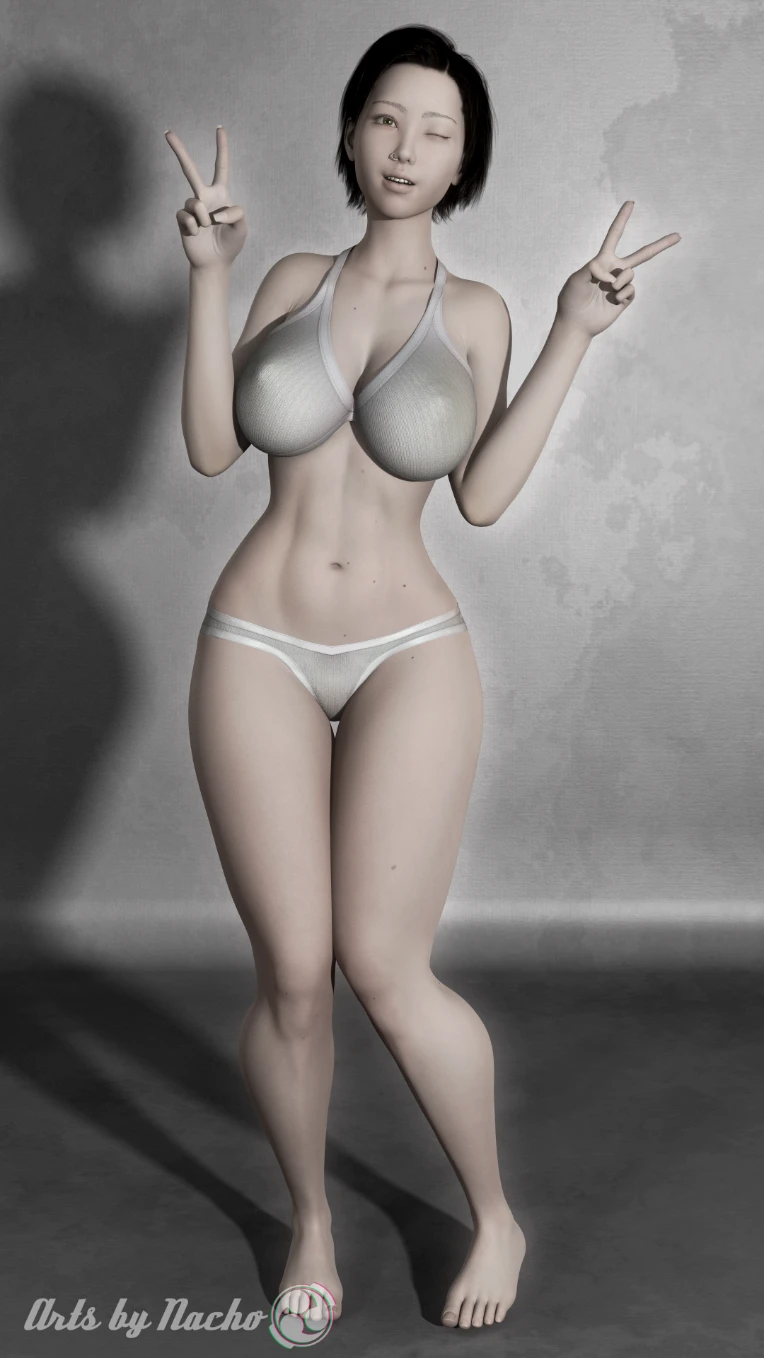 Her personality is not yet well defined in my head, but I think she'd be perfect as a more quiet, unassuming girl on the daily, and a bombshell on the set.
Tons of possibilities and more than a coup,e of set already in my head.
hope you like her!